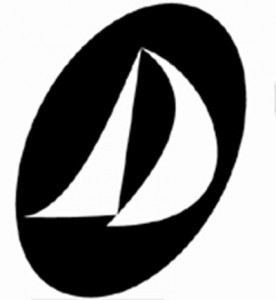 About Offshore Outfitters
Established in 1993, Offshore Outfitters is owned and operated by Shea Weston.
Shea has an electrical engineering background and holds FCC GROL and General Class Amateur Radio licences.
With 10 years of circumnavigation experience and a very strong technical background Shea blends practical experience with the technical know-how to design, specify, install and service reliable marine electrical and electronic systems.